Marina dei Cesari: Students are painting and decorating the wall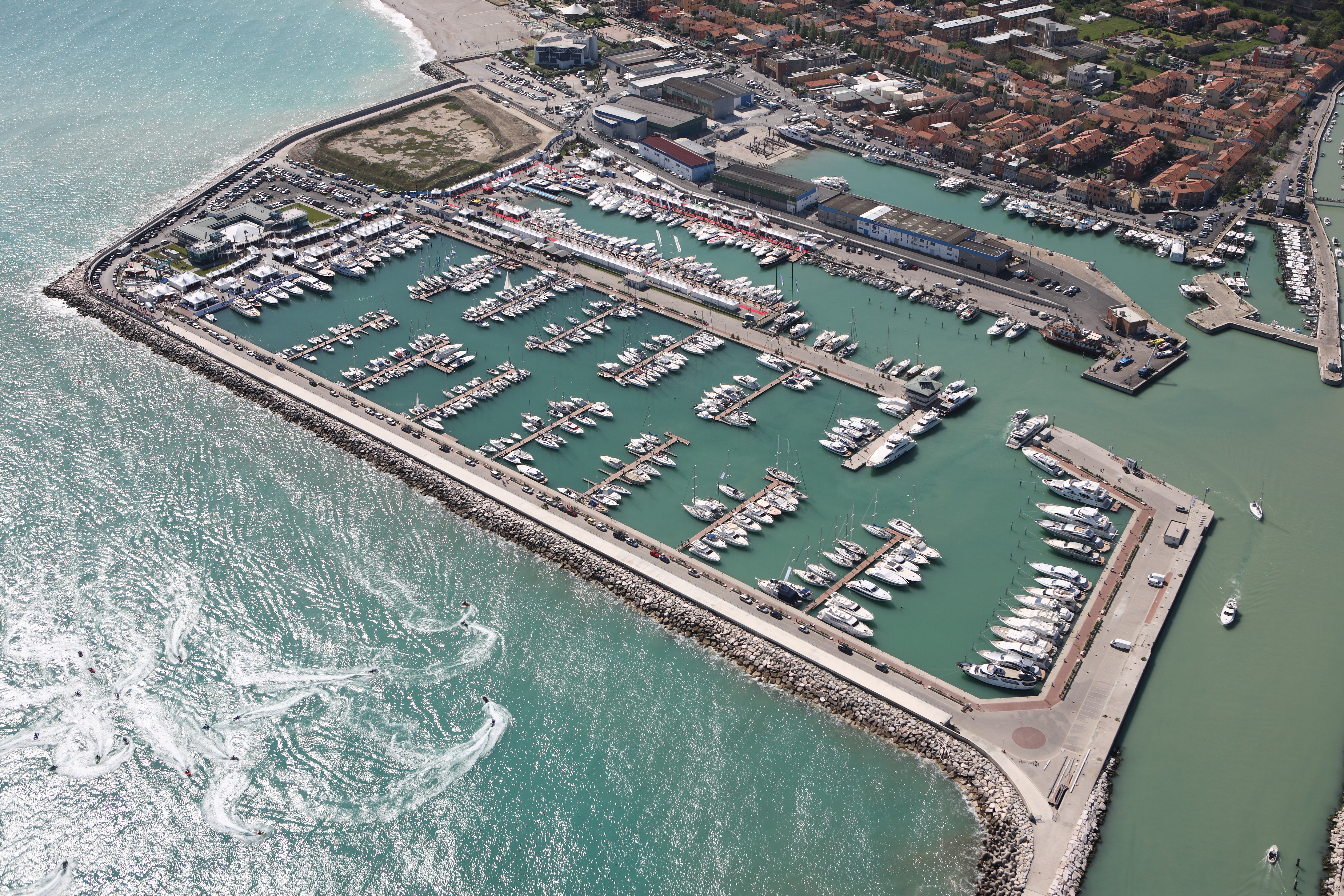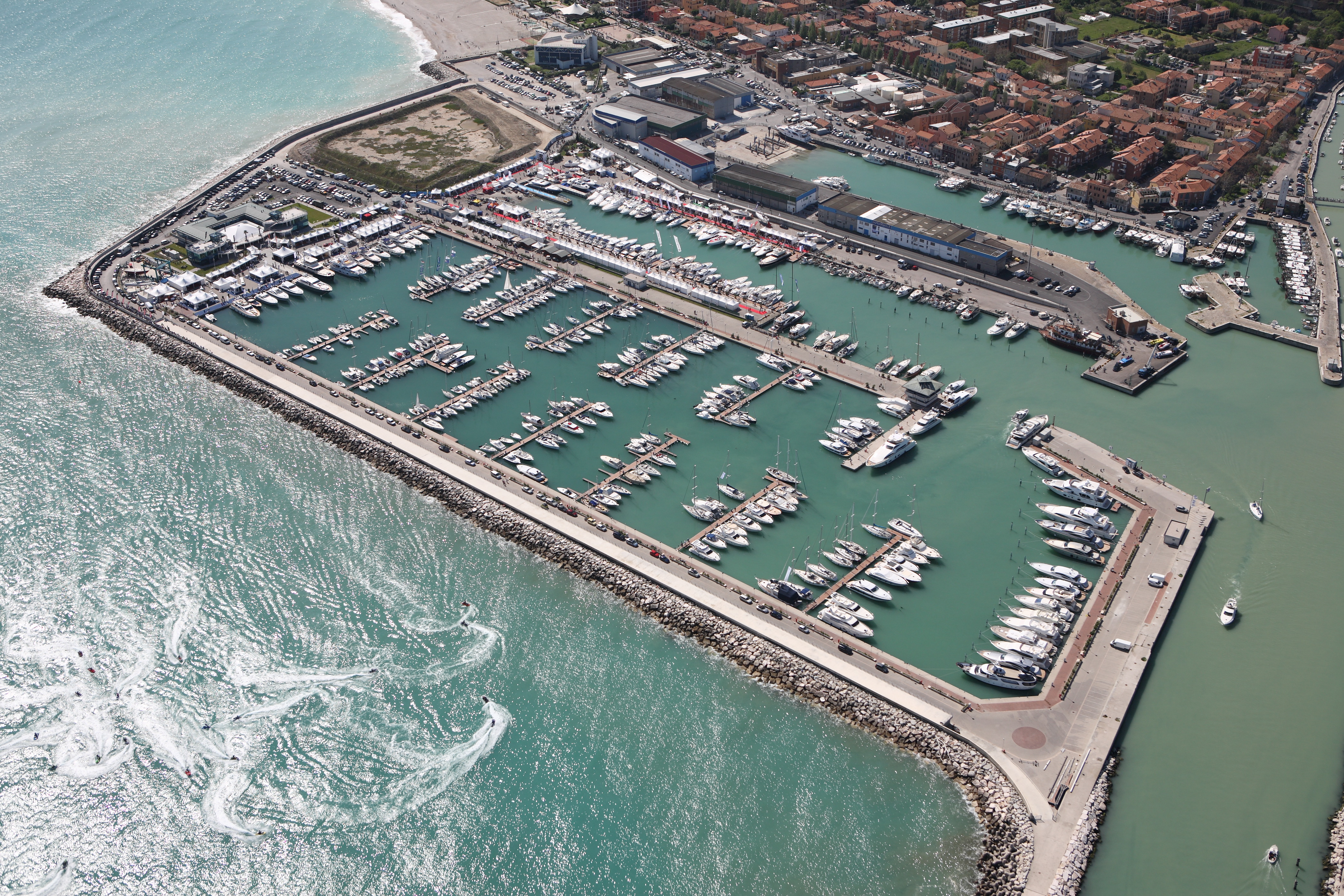 Marina dei Cesari, the marina of Fano, in collaboration with 10 teachers and 49 students of the local school Adriano Olivetti and Seneca and with the contribution of AkzoNobel and Longhini Vernici, will decorate with wall murals the dam named Passeggiata Del Lisippo, one of the longest in the Adriatic sea.
The surface to be painted is over 400 meters long and Horizon is the theme of inspiration, a concept that the students have interpreted with great imagination. In June, when the paintings have been completed, we will be able to walk between the sky and the sea along a full-color walk. This work represents a new commitment of Fano's Tourist Port of Integration with the community, the territory and its promotion.