Book your berth online now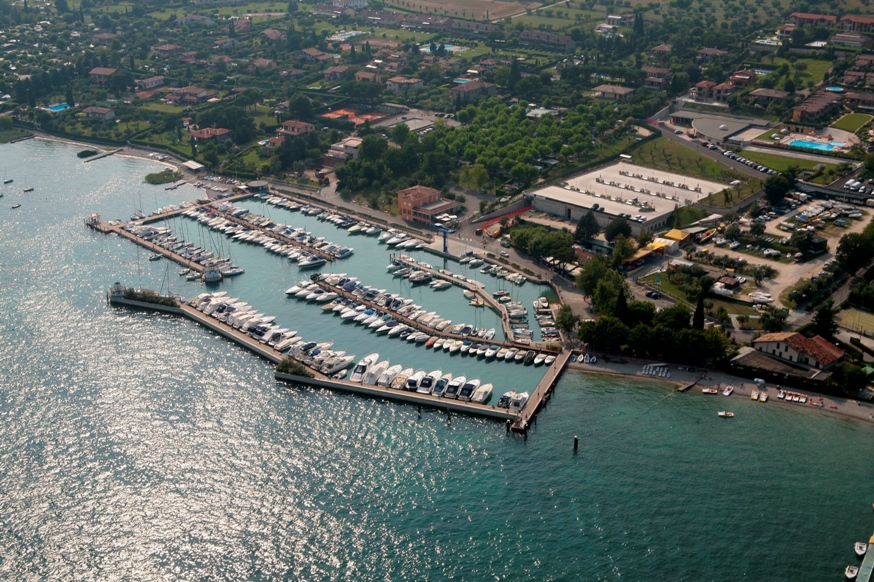 Here is some good news for skippers: in cooperation with HelloPort, the popular digital ADAC marinas guide has recently introduced a new booking feature. To book a berth, skippers can now directly go to the ADAC marinas portal or use the ADAC/HelloPort app – for maximum comfort and maximum flexibility for the crew when planning their trip.
Practically every skipper will know how this feels: you are enjoying yourself on board a vessel anchored in a gorgeous bay, with perfect sailing conditions or looking forward to another waterskiing or wakeboarding session in the calm water when the fun needs to end and you have to make an early return to beat other leisure boaters to the punch for finding an overnight berth at the marina of your choice. This is where ADAC and its partner HelloPort come in: the ADAC marinas portal and the ADAC/HelloPort iOs or Android app make it easy for leisure boaters to book and pay for a berth en route, giving them more time on the water. ADAC members will benefit from attractive discounts.
For the marina, this means that they get all required information with your booking, incl. your expected time of arrival. For you, this means a fast and straightforward arrival and an evening you will not be wasting with unexciting paperwork.
For the kick-off of our cooperation, we have implemented the online booking feature for several marinas in the popular cruising grounds of Croatia and Slovenia as well as on the Italian Adriatic coast between Trieste and Venice. We will gradually include all of the European leisure boating hot spots by the start of the 2018 season.
To view all bookable marinas, select the relevant filter in the ADAC marinas portal. For the free download of the booking app – with the full ADAC marinas portal info –, click on App-Store or Playstore.